COMPANY
ORGANIZATION
Pluralis è prima di tutto un network di persone, professionisti e aziende con una comprovata esperienza nel settore del packaging. Decenni di attività sul mercato e altamente qualificate, fanno di Pluralis un partner serio, affidabile, flessibile e di elevata qualità con cui sviluppare il business della propria attività.
Pluralis is first and foremost a network of people, professionals and companies with proven experience in the packaging industry. Decades of activity on the market and highly qualified skills make Pluralis a serious, reliable, flexible and high quality partner with which to develop the business of your own company.
A CHI
CI RIVOLGIAMO
Pluralis parla la lingua delle Piccole e Medie Imprese che desiderano espandersi in modo consistente e soprattutto rapido: Pluralis mette al loro servizio un portfolio di grandi realtà internazionali, fatto di contatti consolidati e di sicura efficacia. Pluralis parla anche a realtà strutturate alle quali si offre come unico referente per ampliare la propria offerta e gamma di prodotti, spaziando dalle soluzioni più classiche, fino ai prodotti più innovativi e sostenibili.
Grazie a Pluralis l'incontro tra realtà anche distanti tra loro, non sarà più un miraggio!
Pluralis speaks the language of the Small and Medium Enterprises that wish to expand their business in a consistent and effective way. Pluralis puts at their service a portfolio of great international brands, made of consolidated contacts and of sure efficacy. Pluralis also speaks to structured realities to which it offers itself as the only referent to expand their own offer and range of products, ranging from the most adopted and classic solutions to innovative and sustainable products.
Thanks to Pluralis, the meeting between realities – even far from each other – will no longer be a mirage!
Dedichiamo ai clienti la nostra totale attenzione. Per loro ogni nostra azione è rivolta all'incessante ricerca di proposte esaustive, innovative, sostenibili ed efficaci
We dedicate our full attention to our customers. For them, all our actions are directed to the incessant search of comprehensive, innovative, sustainable and effective proposals


I MERCATI
DOVE OPERIAMO
Grazie alla ricca rete di professionisti e aziende estesa sul territorio europeo, Pluralis è in grado di operare sul mercato nazionale sviluppando virtuose dinamiche relazionali attraverso i più significativi paesi europei a seconda delle necessità di sviluppo manifestate dal cliente.
Thanks to the development of a global market, Pluralis is able to operate on the national and internal market building virtuous relational dynamics through the most important European countries based on development needs expressed by the customer.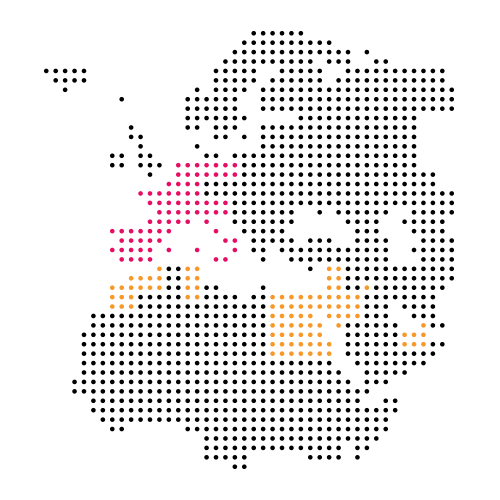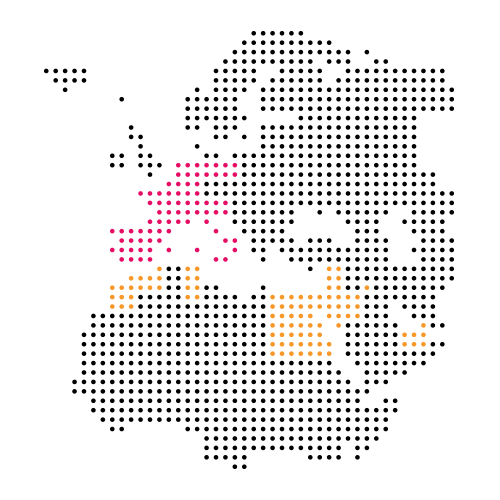 Operati direttamente 
Directly operated
Italia | Italy
Regno Unito | United Kingdom
Germania | Germany
Spagna | Spain
Francia | France
Svizzera | Switzerland
Belgio | Belgium
Austria | Austria
Paesi Bassi | Netherland
Polonia | Poland
Slovenia | Slovenia
Russia | Russia
Rappresentanza
Representative offices
Marocco | Morocco
Tunisia | Tunisia
Egitto | Egypt
Israele | Israel
Giordania | Jordan
Libano | Lebanon
Emirati Arabi Uniti | United Arab Emirates
Stati Uniti | U.S.A.
Messico | Mexico
Cile | Chile
Perù | Perù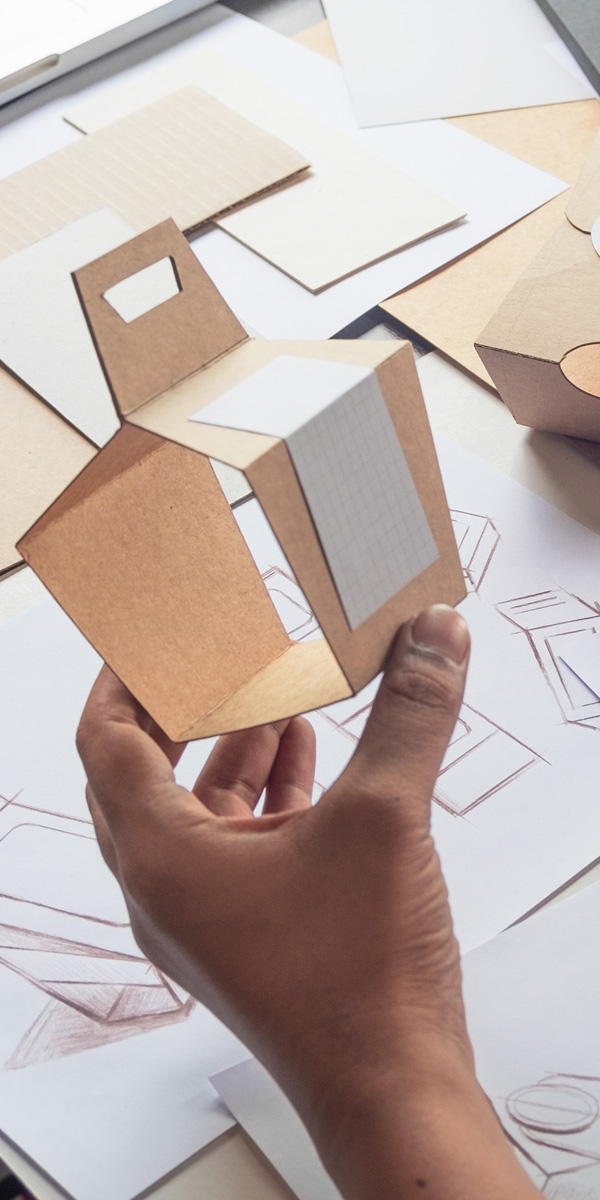 Relazioni, sinergie ed eccellenza. Intendiamo costruire un insieme di professionalità in stretta relazione tra loro con l'obiettivo di raggiungere una partnership totale, a completo vantaggio dei nostri clienti e del mercato
Relations, synergies and excellence. We aim to build a set of professionals in close relationship with each other. The target? Achieving with them a total partnership, to the complete advantage for our customers and market
I SETTORI
IN CUI OPERIAMO
I settori e gli ambiti di riferimento sono quelli caratteristici dell'industria del packaging di prodotto (confezionamento) e di spedizione, siano essi in materiale cartaceo oppure plastico, spaziando dal packaging ecosostenibile, con prodotti tecnologicamente innovativi, certificati e altamente performanti. Scopri di più qui sotto! 
The sectors and areas of reference are those characteristic of the product packaging and shipping industry, whether in paper or plastic material, ranging from eco-sustainable packaging, with technologically innovative, certified and highly performing products. Find out more below!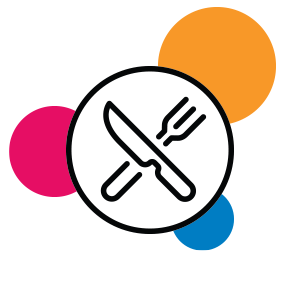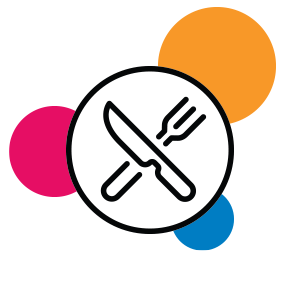 Industria Alimentare
Consulenza ed ampia proposta di packaging per il settore alimentare – sia con prodotti tradizionali che innovativi ed eco-compatibili – indirizzati principalmente al settore dolciario, caseario, della pasta, dei salumi e dei coloniali.
Food Industry
Consultancy and a wide range of packaging solution for the food sector – both with traditional and innovative and sustainable products – mainly addressed to confectionery, dairy, pasta, cured meats and colonials.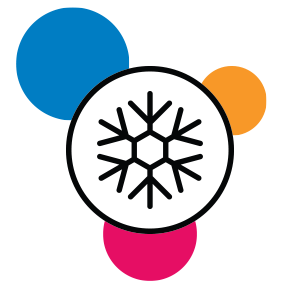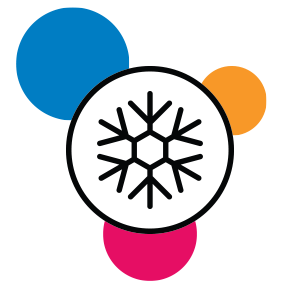 Fresco e Surgelato
Packaging idoneo per la conservazione dei prodotti. Strumentazione speciale per il controllo qualità.
Fresh & Frozen
Suitable packaging for product preservation and special lines and tools for quality control.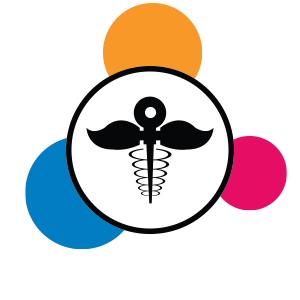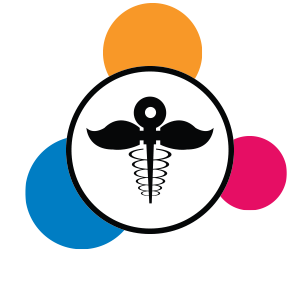 Farmaceutico e Cosmetico
Prodotti cartotecnici specifici ed innovativi, che rispondono pienamente alle peculiarità ed esigenze tipiche del settore farmaceutico.
Pharma and Cosmetic
Specific and innovative paper products which fully meet the typica needs and characteristics of the pharmaceutical sector.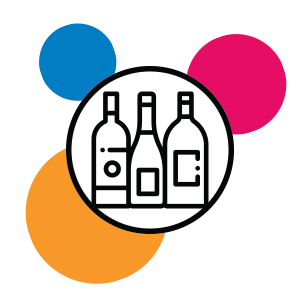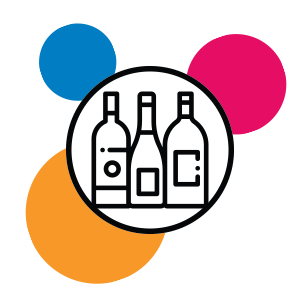 Vitivinicolo
Consulenza e packaging speciale per la spedizione e il confezionamento di prodotti vitivinicoli con strumentazione idonea al controllo qualità.
Wine & Beverages
Advisory and special packaging both for the shipment and packaging of wine, distillery and beverage products with suitable tools for quality control.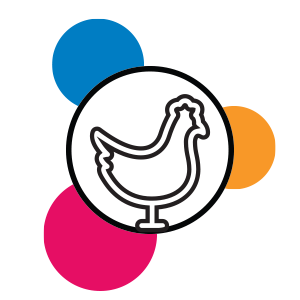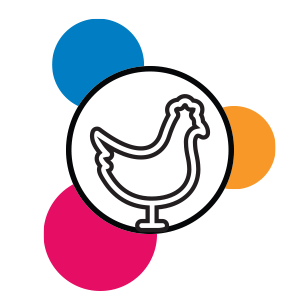 Avicolo
Ampia gamma di prodotti e soluzioni innovative ed eco-sostenibili per le esigenze del settore avicolo, perfette sia per la piccola impresa che per la grande azienda.
Poultry
A wide range of innovative and sustainable products and solutions targeted to the need of the poultry sector, perfect for both small businesses and large companies.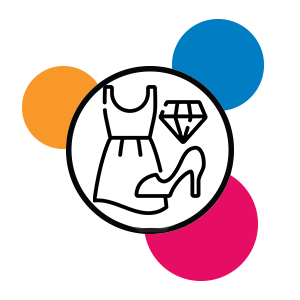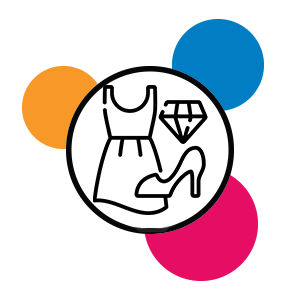 Fashion and Luxury
Soluzioni e prodotti innovativi, sostenibili e di elevato standard qualitativo per le specifiche esigenze del settore della moda e del lusso.
Fashion & Luxury
Innovative, sustainable and high quality solutions and products for the specific needs of the fashion and luxury sector.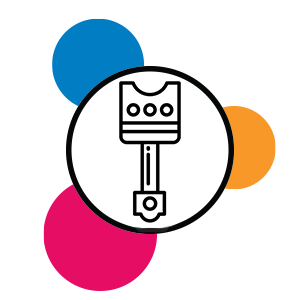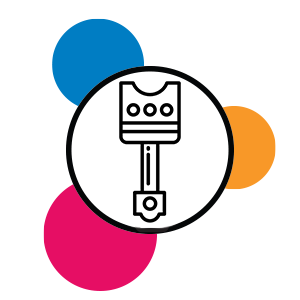 Automotive
Consulenza, soluzioni e prodotti per le esigenze di packaging dell'industria automotive, sia in ottica "returnable" che "disposable"
Automotive
Consultancy, solutions and products for the packaging needs of the automotive industry, both from a "returnable" and "disposable" perspective.
LA NOSTRA GAMMA
DI PRODOTTI E SERVIZI
Parallelamente alle attività di sviluppo commerciale – nostro core business -, in un'ottica di piena sinergia, Pluralis offre ai propri clienti un'ampia gamma di prodotti e servizi, spaziando dalla consulenza organizzativa, direzionale o di marketing – spesso necessaria quando si amplia il proprio mercato di riferimento -, fino al supporto nell'individuazione dei prodotti migliori per raggiungere gli obiettivi prefissati.
Beside the commercial development activities – our core business -, with a view to full synergy, Pluralis offers its customers a wide range of products and services, ranging from organizational, management and marketing consultancy – often necessary when expanding the reference market -, up to support in identifying the best products to achieve the set objectives. Find out more below!
Packaging innovativo e sostenibile
Innovative and sustainable packaging
Packaging per l'industria alimentare
Materie prime cartacee e plastiche
Paper and plastic raw materials
Macchinari e sistemi di automazione
Machinery and automation systems
Dispositivi di protezione individuale (DPI)
Personal Protective Equipment (PPE)
Articoli tecnici
Technical products
Consulenza finanziaria e M&A
Financial advisory and M&A services
Consulenza aziendale e marketing
Business and marketing advisory
Via Fratelli Cervi 37/A
47822 – Santarcangelo di Romagna
(Rimini) Italia
+39 0541 620 020
pluralis@pluralis.it
pluralis_srl@pec.it
IT04435150406 – R.E.A. RN-411500
Capitale Sociale € 10.000,00
Società con amministratore unico
Via Fratelli Cervi 37/A
47822 – Santarcangelo di Romagna
(Rimini) Italia
+39 0541 620 020‬
pluralis@pluralis.it
pluralis_srl@pec.it
IT04435150406 – R.E.A. RN-411500
Capitale Sociale € 10.000,00
Società con amministratore unico